Central Oconee Church of Christ

House to House, Heart to Heart
House to House is an eight-page, full-color magazine used as an outreach tool by Churches of Christ nationwide. HTH started in 1994 with one congregation mailing out 1,000 copies. The editors are currently working with 4,100 congregations to send out around 2,500,000 copies into households each issue.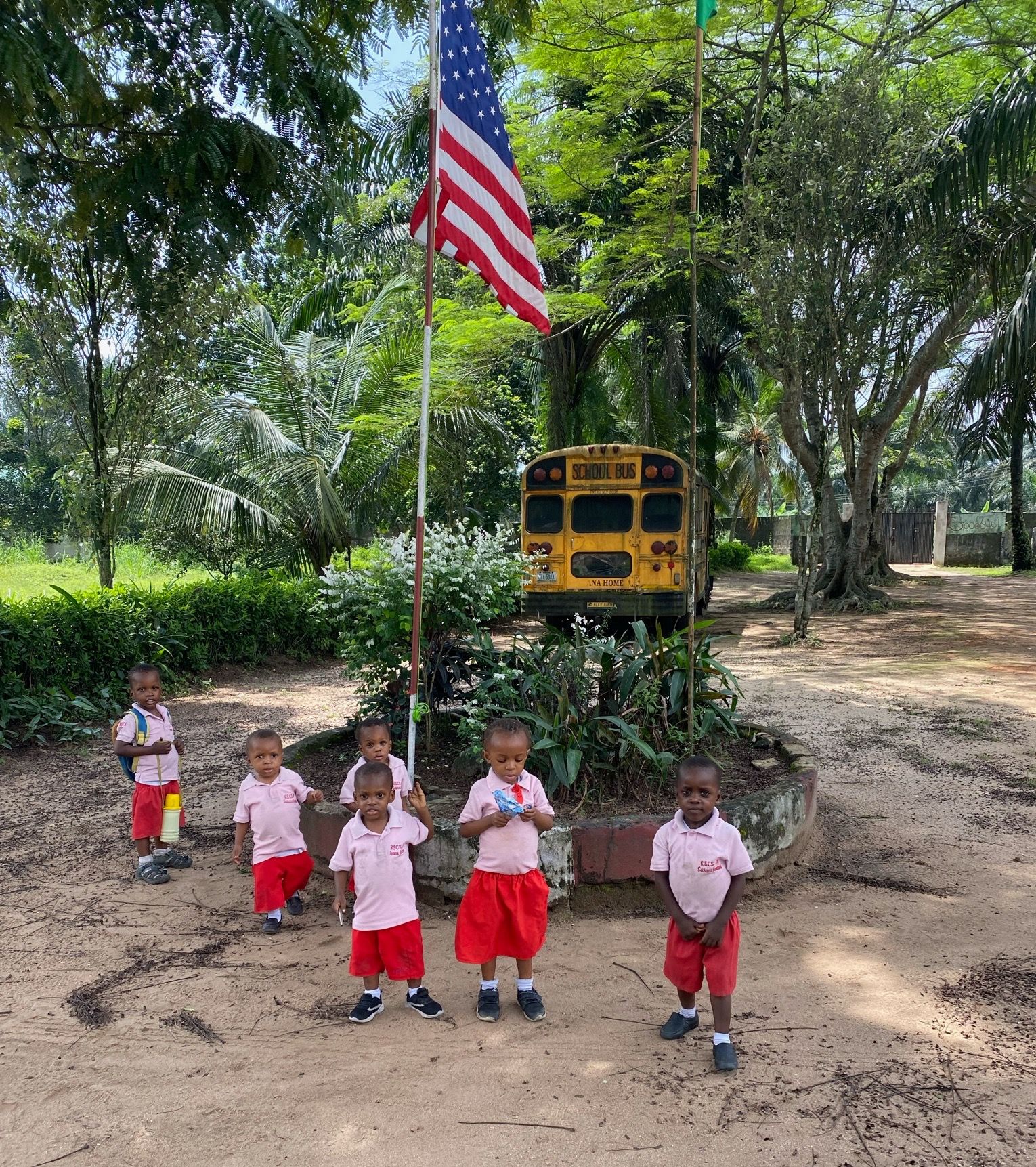 Right Steps, Inc. is a Christian mission which exists to walk with Christ and to serve not only the orphaned children of Nigeria, but the many that are in need of the love of God. We partner with the local churches to support several projects on the ground in Nigeria, but we cannot achieve our goals alone. Find out how you can help us in the mission to love and serve the world just as Jesus would!
Mission UpReach is committed to spiritual and physical transformation through the power of the Gospel of Jesus Christ. We focus on educating children, teenagers and adults by training and equipping them to be leaders both in their communities and in their local churches. The type of Good News that MUR lives and practices results in individuals being transformed spiritually, economically and physically. These individuals, in turn, are the ones who transform the very communities that they live in. The result is powerful: a better family, a better community and a better nation.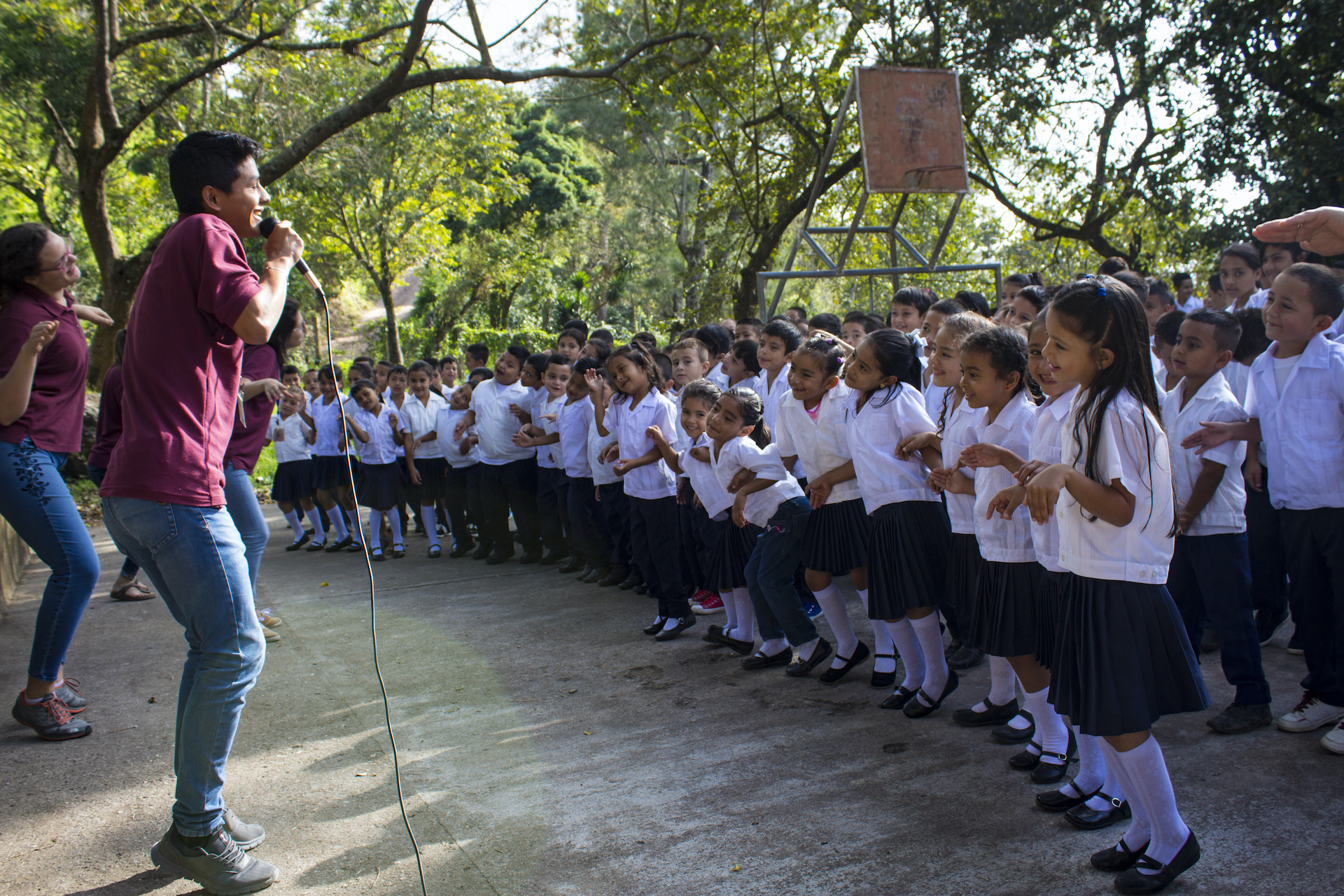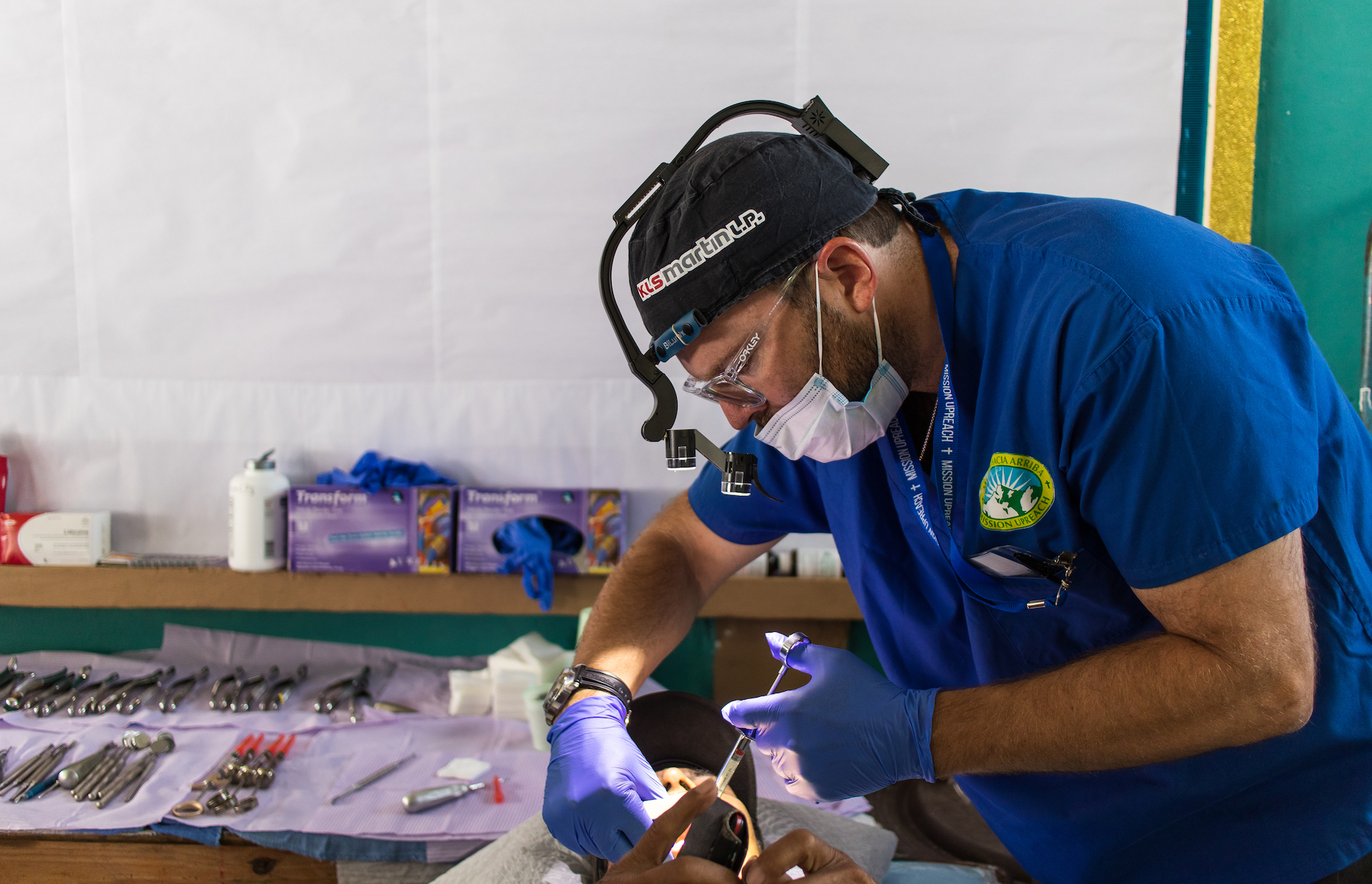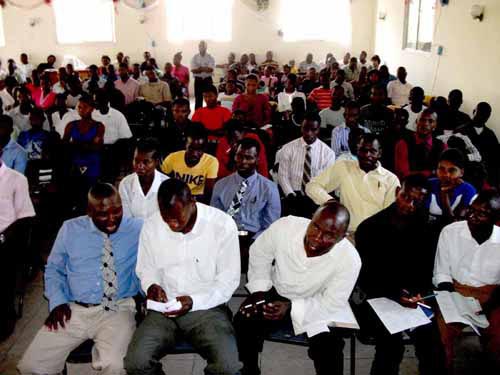 For forty years Rod Myers and Jean Robert St. Hilaire have been working together to evangelize the peoples of Haiti around the world. After the establishment of the Delmas 43 Eglise du Christ in Port au Prince, soon thereafter a school of preaching was established. The school is a three-year program of instruction for men and women to prepare them to serve in the kingdom of God. This work is under the direction of the elders of the Northeast Church of Christ in Kingsport, TN.
Asian Christian University
Asian Christian University provides comprehensive education and training for Christian ministry through a Christ-centered biblical curriculum. We educate, train, motivate and activate Christian workers — firmly grounding them in the Scriptures for service in the kingdom. We are committed to academic excellence, inspirational leadership, spiritual vitality, and service in the church, society, and the home.